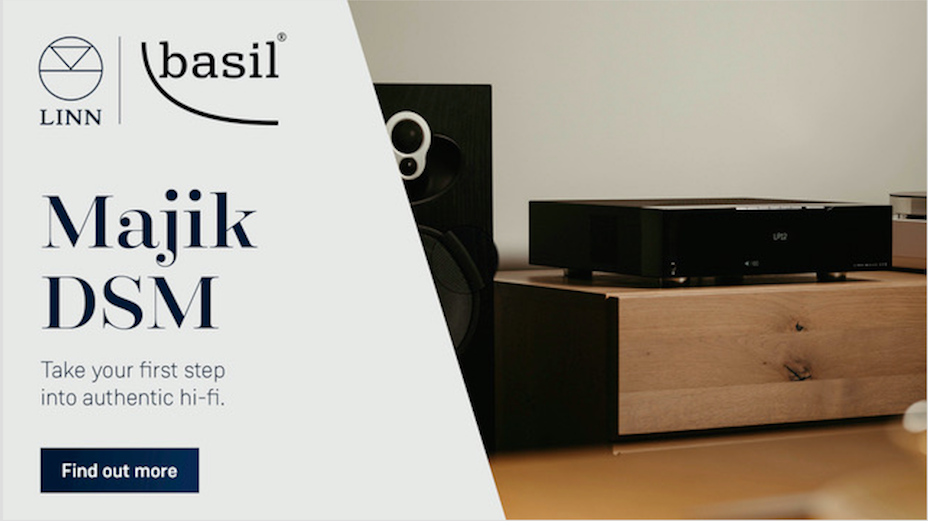 Linn's highly successful Majik DSM, has received a complete makeover for 2020. With an incredible new level of performance, new features and a fresh new look, this highly versatile and accessible one-box network music player will have even greater appeal to those seeking to simplify their audio setup and authenticity as well as existing Linn DSM owners seeking high-end audio in more rooms at home.
As with all Linn DSM players, new Majik DSM also benefits from Linn Space Optimisation technology, uniquely tailoring performance to an individual room speaker. This ensures the best possible sound from the system, no matter the listening space.
The addition of the headphone output also allows Majik DSM to add personal audio to your listening experience at home.
To find out more and book your personal demo now, please visit our Majik DSM product page.