Basil is an established audio systems company with its corporate headquarters and showrooms in Los Gatos, California. We are an authorized dealer for KEF, McIntosh, Sonus Faber, ATC, Naim, Linn, Michell Engineering, Rega, Focal, ProAc, Quadraspire, Luxman, Melco, The Chord Company, Dali, Neat Acoustics, Sony, Samsung, LG, RTI, Roon, Tru-lift and Furutech, with complete systems on permanent display and available for audition. Our Los Gatos showroom is located in downtown Los Gatos opposite Safeway Supermarket, close to the Apple store, restaurants and cafés. Call us at (408)647-5407 or drop by during our regular open hours. The address is 479 N Santa Cruz Ave Los Gatos, CA 95030. The cross street is Andrews.  Limited parking is available outside the store, with ample covered parking underneath Safeway.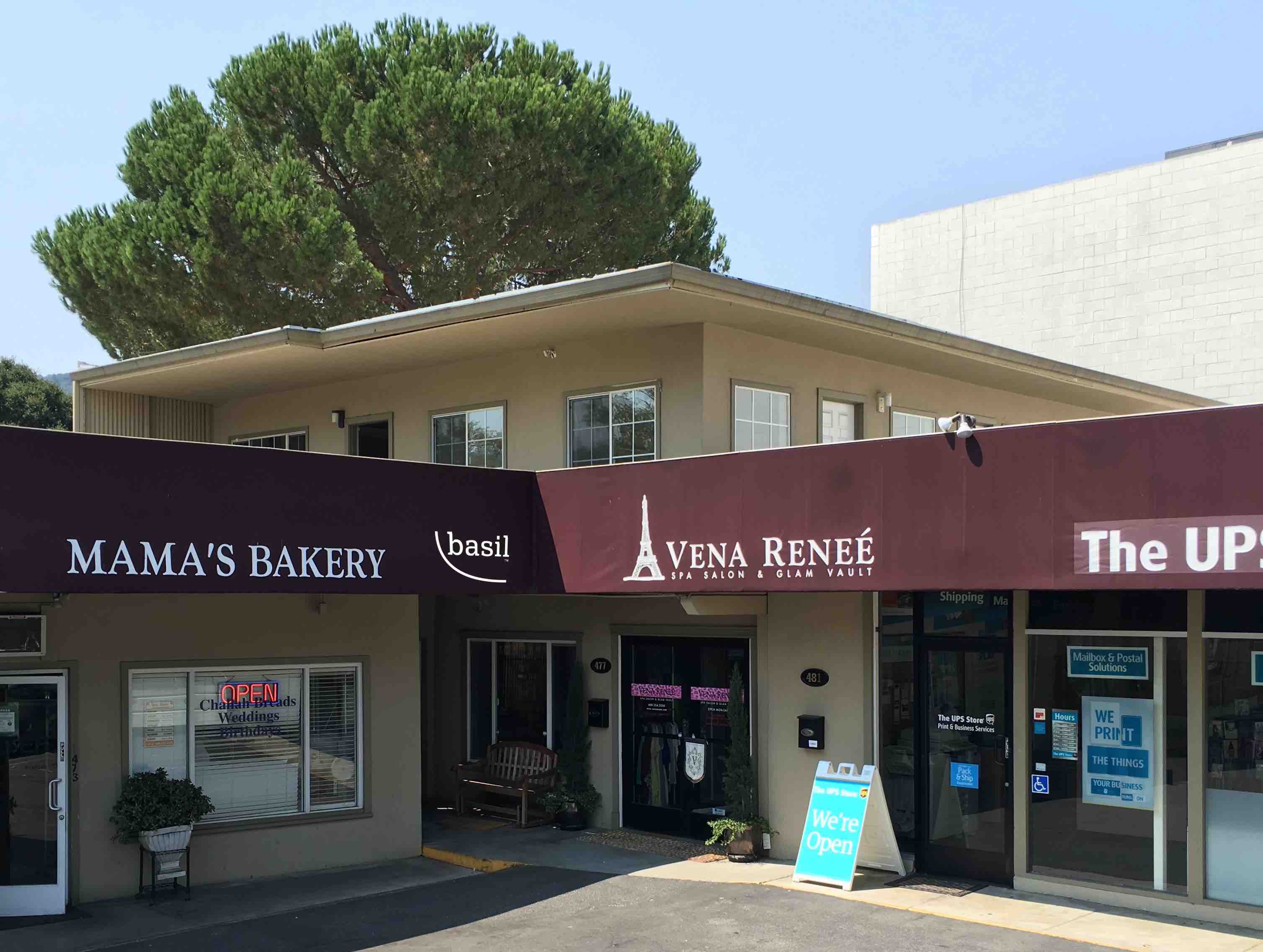 Basil was formed to provide, install and support world class audio systems for music lovers and audio enthusiasts. Basil selects beautifully designed and built products  from leading manufacturers and provides system solutions that are musically and aesthetically satisfying in home or office environments. The Basil team has extensive technical experience over decades designing complex analog and digital systems used in leading high tech systems and by semiconductor companies. The company was born from a close association with the key partners and an ability to demonstrate that multi-room network streaming, musical appreciation, audio engineering discipline and social interaction go hand-in-hand.
"Basil & Co", "Basil Labs", "Tt" and the Basil logo are trademarks of Basil Inc. All other brands, product names and marks are or may be trademarks or registered trademarks used to identify products or services of their respective owners.