Basil are thrilled to announce Katalyst has finally arrived in the Akubarik & Akudorik and the performance improvement in the latest evolution of both speakers is phenomenal.
Gain a Deeper Insight
The new and improved Akubarik and Akudorik loudspeakers are here!
Now featuring Linn's 4th generation DAC Architecture, Katalyst, you'll gain a greater insight into all your favourite music thanks to a new level of precision at the point where the digital signal is converted into sound.
Hearing is believing – contact Basil Audio today to arrange a free personal listening session and experience the new Akubarik and Akudorik loudspeakers for yourself.
What is Katalyst
Katalyst DAC Architecture gives you a deeper insight into your music by conducting digital to analogue conversion with Linn's greatest-ever level of precision.
Katalyst utilizes improved Data Optimisation, a superior Master Clock, independent Power Supplies, a new ultra-low distortion Output Driver and crucially, for the first time, a high-stability input Reference Level to ensure that you hear every note of your favourite music – just as the artist intended.
Linn Akubarik events:
Saturday, October 28th @ 1:00pm
Saturday, November 4th @ 1:00pm
Saturday, November 11th @ 1:00pm; Space Optimisation Workshop
Sunday, November 12th @ 1:00pm; Space Optimisation Workshop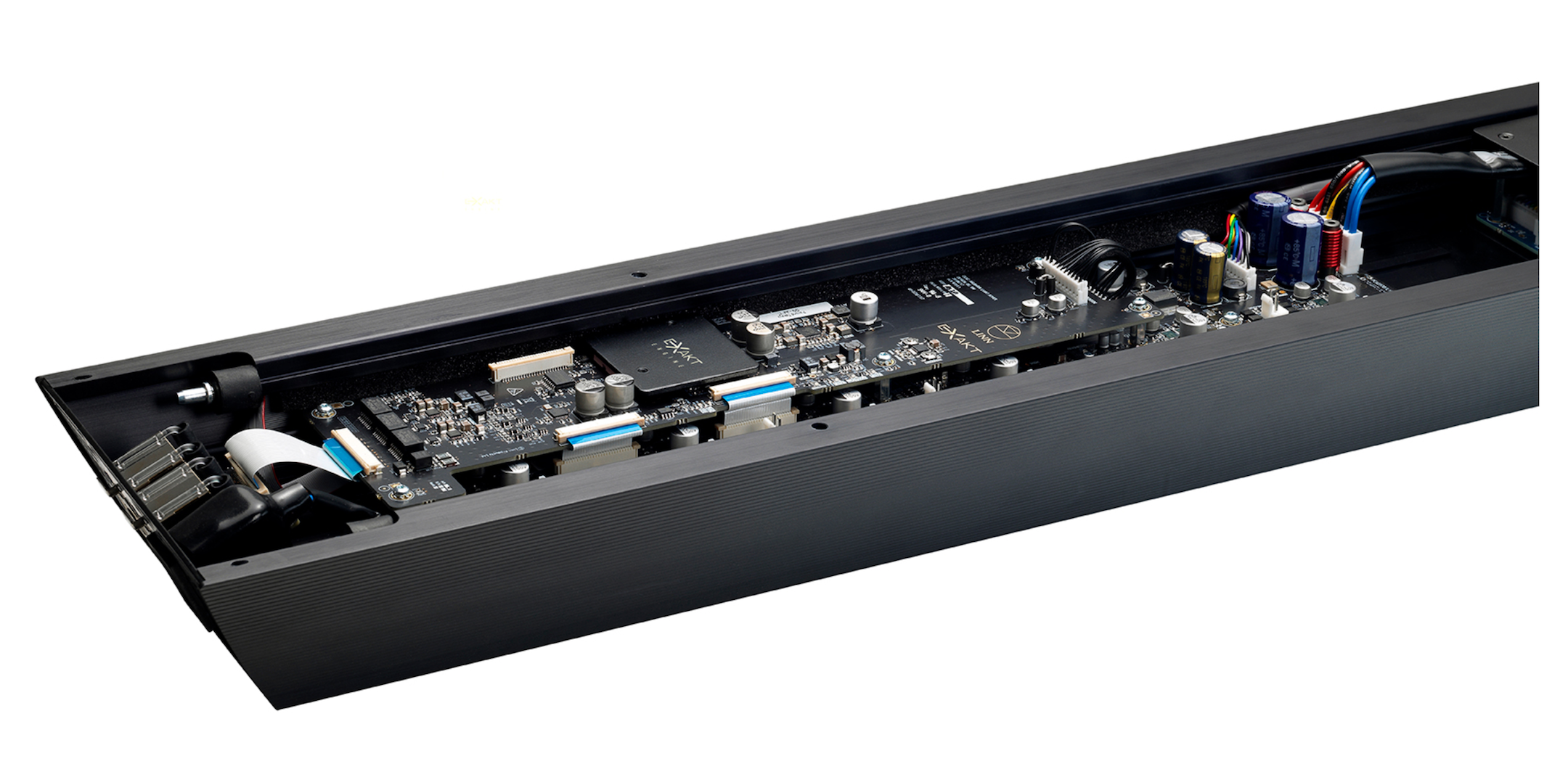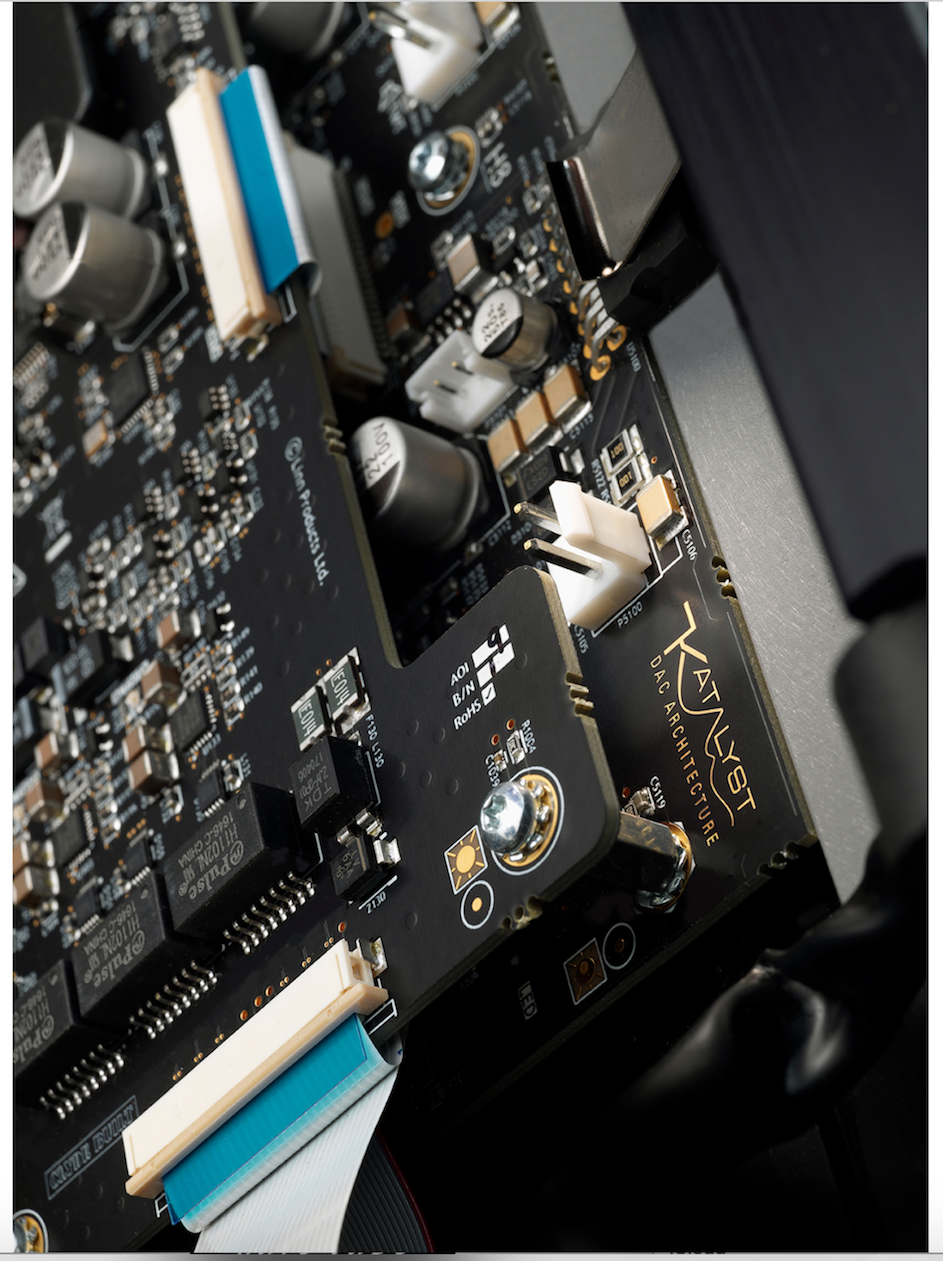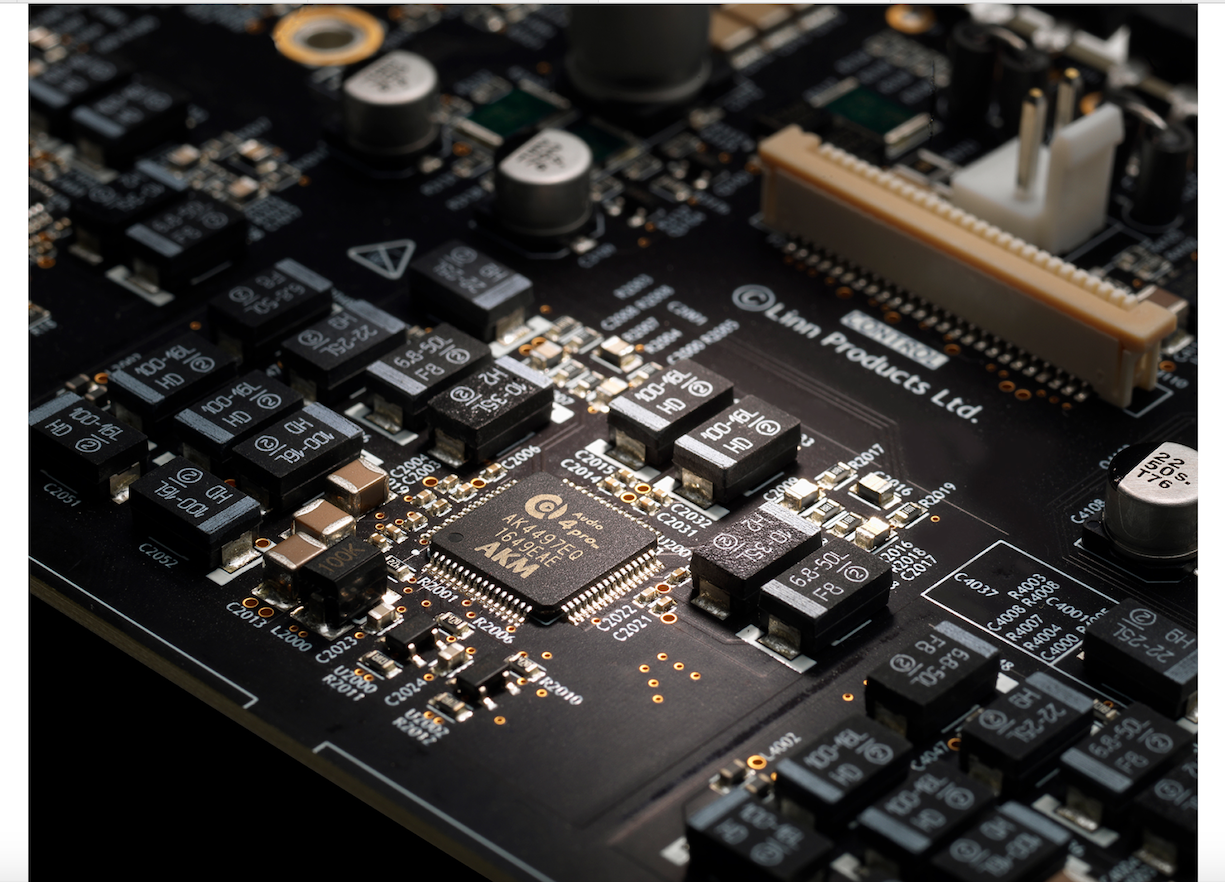 Akubarik and Akudorik now shipping from Basil Audio with new generation Katalyst DAC architecture and HDMI 2.0. Book your personal listening session today today by clicking the product links or call 408 647 5407 to arrange a demo.
Already own Akubarik or Akudorik? Bring your speakers into the store for an update.