Linn LP12 Klinik – Sunday 26th August 2018, 1:00 – 3:00
Please join us at Basil Audio for Linn LP12 Klinik.
Join us to hear the stories behind the iconic LP12 and marvel in the timeless design and upgradable architecture that has been precision engineered and refined over the last four decades.
Get some expert advice on how to upgrade your turntable to enjoy even better sound. Or simply relax with a drink as you listen to your favourite tracks on a Linn Sondek LP12, the benchmark against which any serious turntable is judged.
To sign up for your complimentary ticket(s) through the Linn events page, please click here.
As the Sondek LP12 turns 45, join us to marvel in the legacy of this world-renowned turntable, which has continued to advance thanks to its timeless design and upgradable architecture.
Linn LP12 Urika II and Lingo IV upgrades are here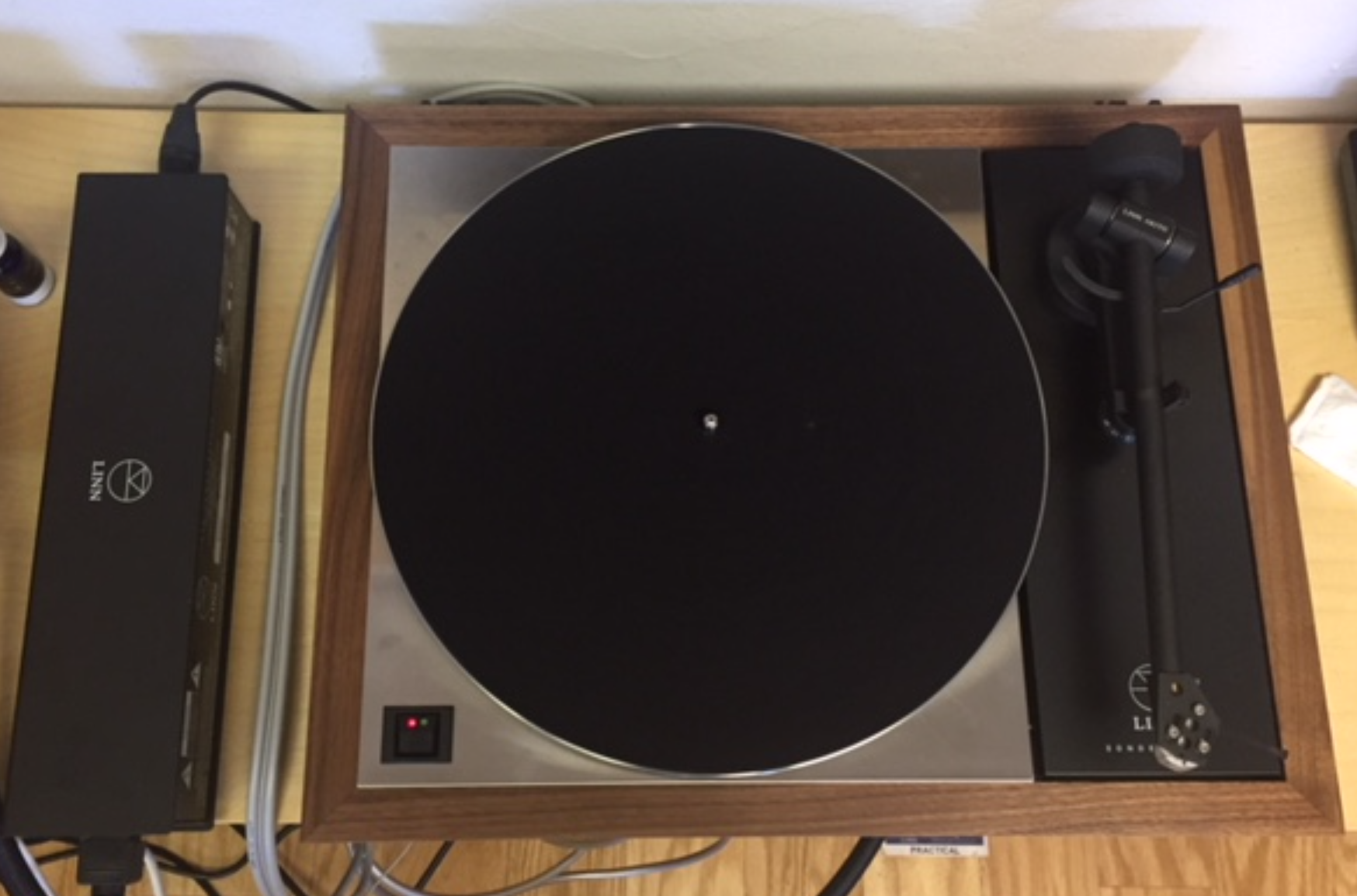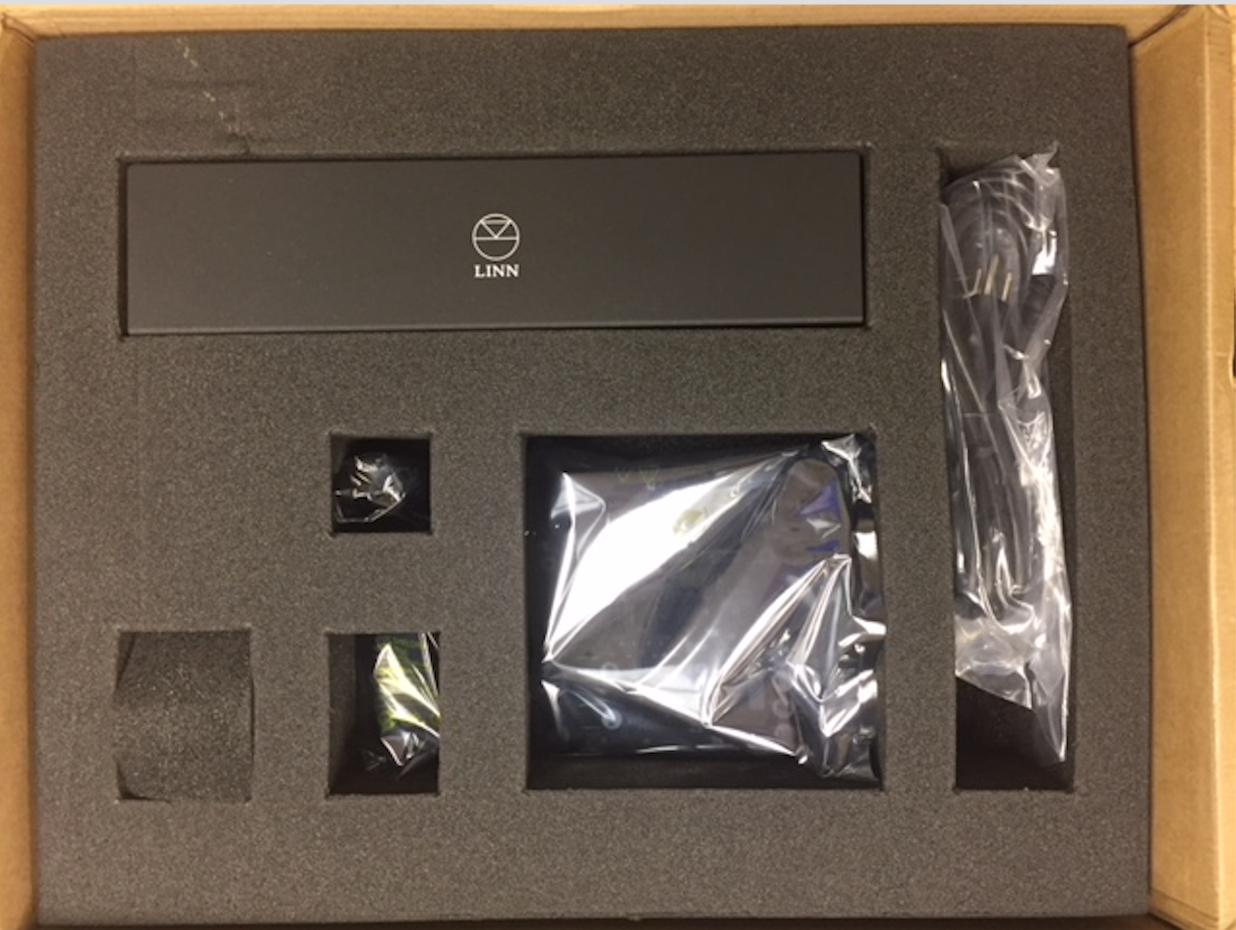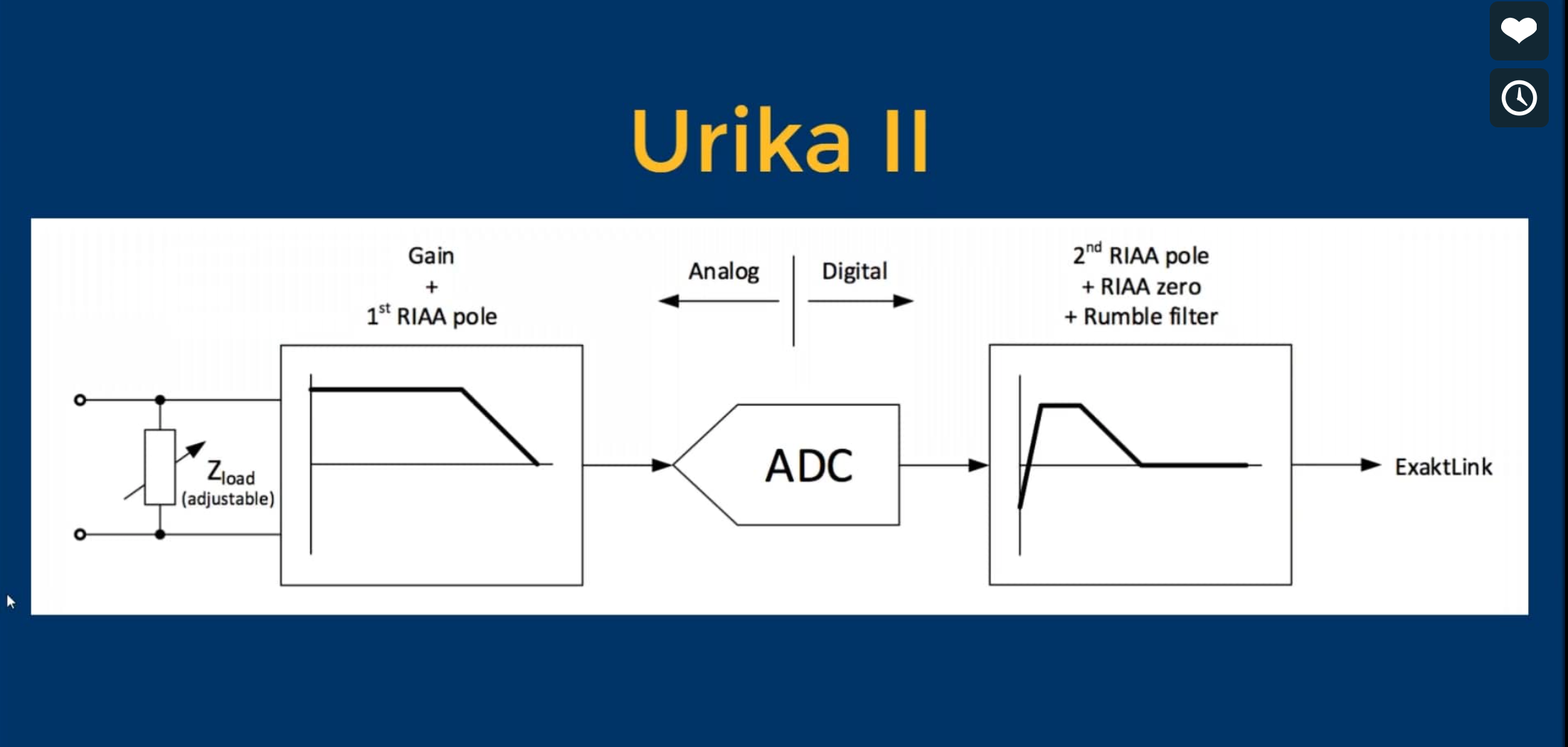 Long live vinyl:  the 45 year LP12 revolution is still delighting existing owners and being discovered by newcomers
With over 100,000 Sondek LP12 turntables in the world and a steady stream of upgrades.  Each one making vinyl sound better and now in its 45th anniversary year, Linn improved the iconic LP12 again.
Introducing two innovative new turntable products that give Basil Audio the opportunity to reach our Linn LP12 customers and delight them with an upgrade that will transform their deck, whatever level they're at.
The new Urika II is a breakthrough in phono stage design.  Lower distortion.  Lower noise.  Urika II elevates the performance of Klimax LP12 to another level.  We heard it for ourselves during our recent factory tour of Linn Products in lovely Scotland.  Yes, yet another road trip for Basil Audio listening to music through the finest replay equipment on the planet but someone has to do it, right?
The Lingo IV power supply has had a major upgrade too, using technology developed for Linn's  extraordinary Radikal power supply.
New Lingo is included with the Akurate LP12 and has a motor speed management system on-board and uses digital processing technology to make the platter spin more accurately and more consistently.  The new model is neater, more compact and cleverer then ever, and as with the Urika II it delivers benefits one can measure, and benefits one can really hear.
Lingo IV power supply chassis pic from our visit to the Linn factory…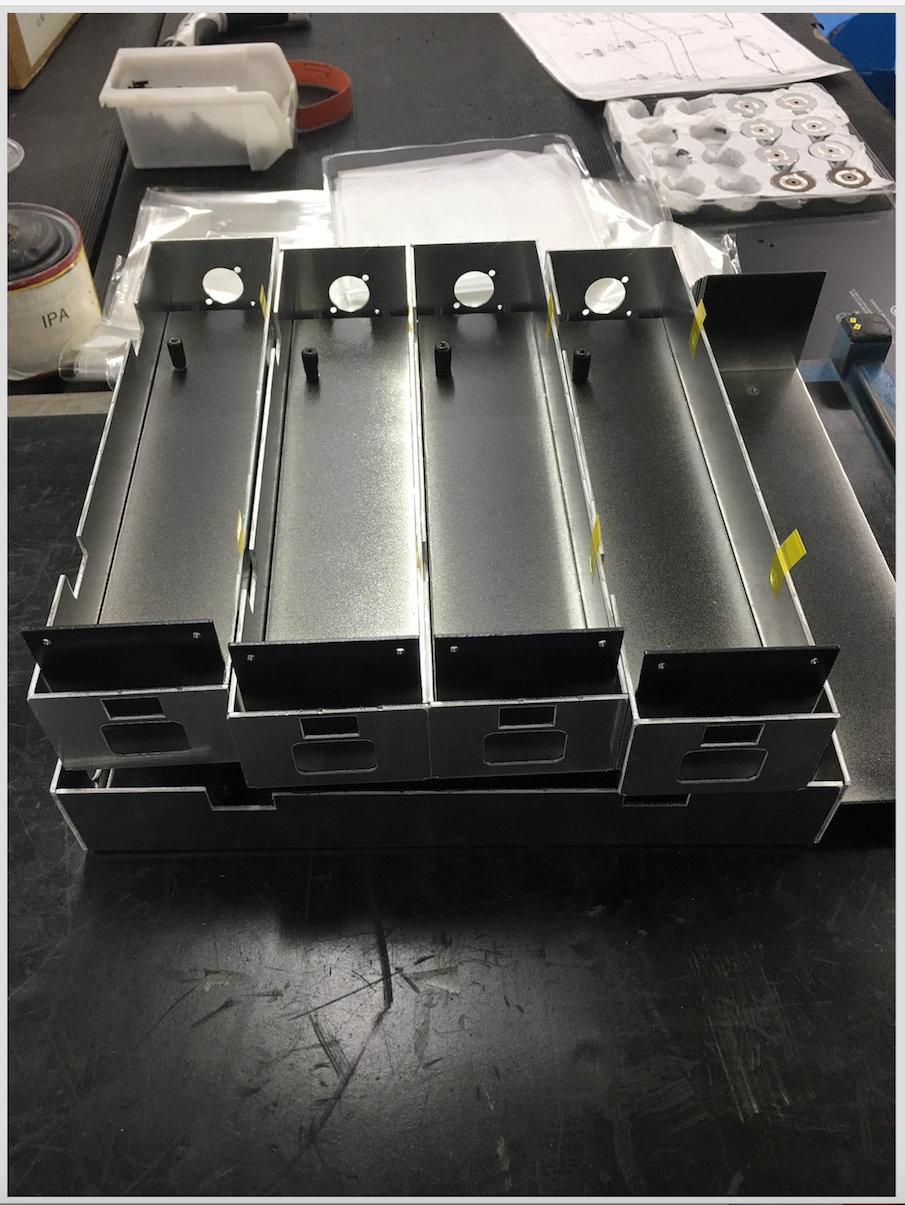 Please contact us at Basil Audio for information on Linn's two new upgrade products, Urika II and Lingo IV.  Or visit Basil Audio for your personal listening session.
A brief history of Linn Products and its iconic LP12 turntable.
Linn was founded by Ivor Tiefenbrun in Glasgow, Scotland in 1973. The company is best known as the manufacturer of the iconic Linn Sondek LP12 turntable.
In 2007 Linn became one of the first audio manufacturers to introduce digital music streaming using the home network and internet. Linn Records was the first record company to sell DRM-free 24-bit Studio Master quality tracks downloaded over the internet.
Digital streaming is now the core of the company's strategy that supports digital music playback of 24bit/192Khz studio master quality recordings by maintaining the recording in the digital domain as far as possible through the playback system until the signal is converted to analog for each frequency range covered by individual dynamic speaker drivers inside the loudspeaker units themselves.
This strategy has yielded two important technology concepts. The first is "Exakt" in which the crossover divides the digital audio signal, while in the digital domain, into a number of frequency bands.
The second important concept for Linn's digital strategy is "Space Optimization" in which the characteristics of the room's dimensions, construction and features such as doors and windows are incorporated into a model of the entire audio signal range in magnitude, time and frequency domains.
Originally based in Linn, a suburb of the city of Glasgow in Scotland, it is now based just outside Glasgow, between Waterfoot and Eaglesham. Linn's headquarters also house an advanced, modern factory that was designed by the famous Pritzker-Prize winning architect Richard Rogers (Three World Trade Center, New York; International Towers, Sydney; Pompidou Center, Paris; Millennium Dome and Lloyds Building, London).