Date changed from July 14th – Linn LP12 Urika II and Lingo IV upgrades
Sunday, August 19, 2018 @ 1:00 pm

-

3:00 pm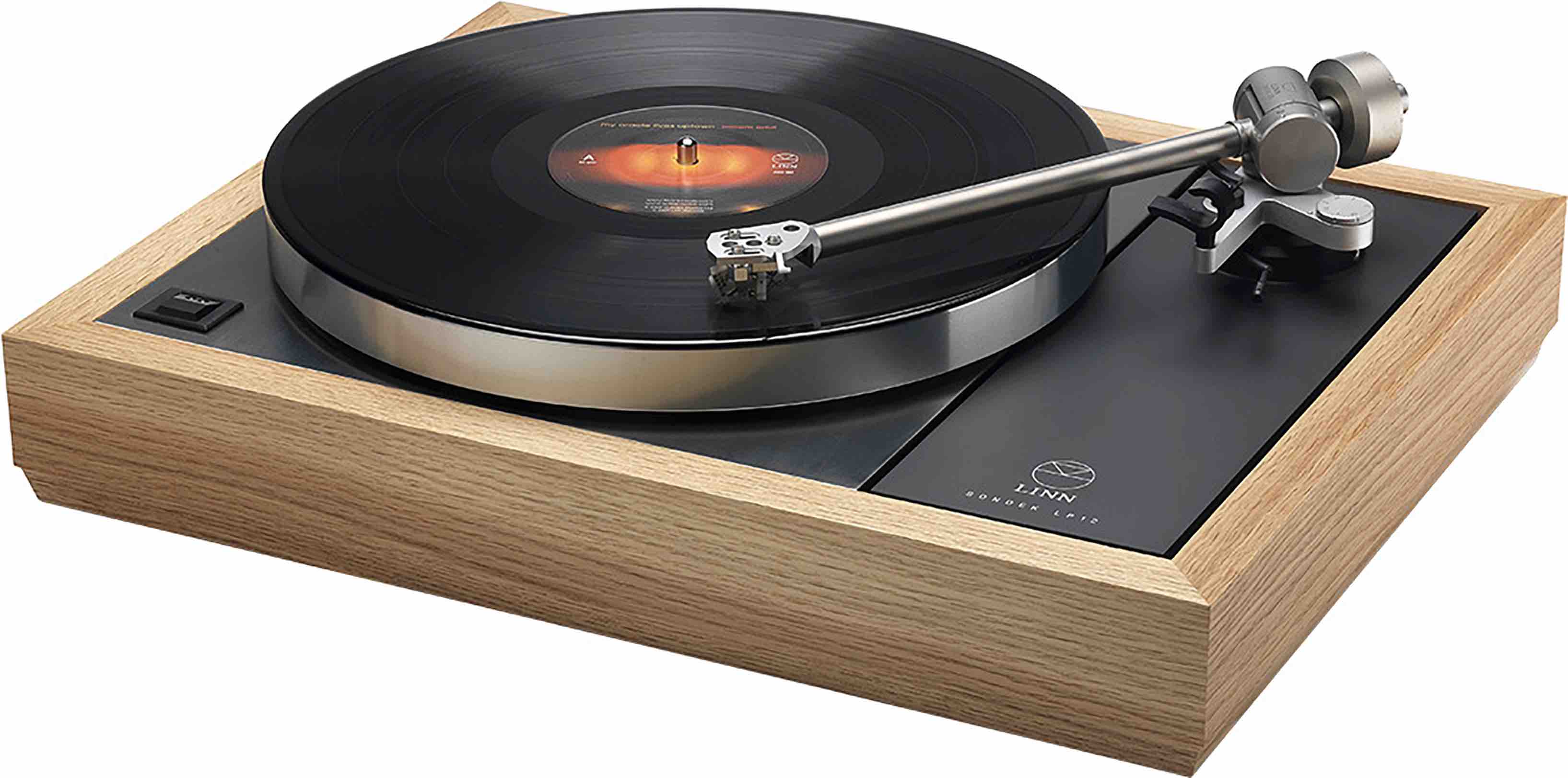 With over 100,000 Sondek LP12 turntables in the world and a steady stream of upgrades, each one making vinyl sound better, the Urika II phono stage arrives at a perfect time for our customers.
Urika II:  The best made better
The new Urika II is a breakthrough in phono stage design.  Linn is still extracting all that wonderful analogue information, but now they use their cutting-edge digital signal processing technology to implement the RIAA curve in the digital domain in a way that's uniquely improved.
It means lower distortion.  Lower noise.  And, most importantly, more music.
Urika II elevates the performance of Klimax LP12 to another level.