Product Description
Speaker stands for Series 3 Series 3 Stereo System and Series 3 Partner Speaker 302.
Sold as a single stand for either 301 0r 302 speaker. For a Series 3 stereo system order quantity 2.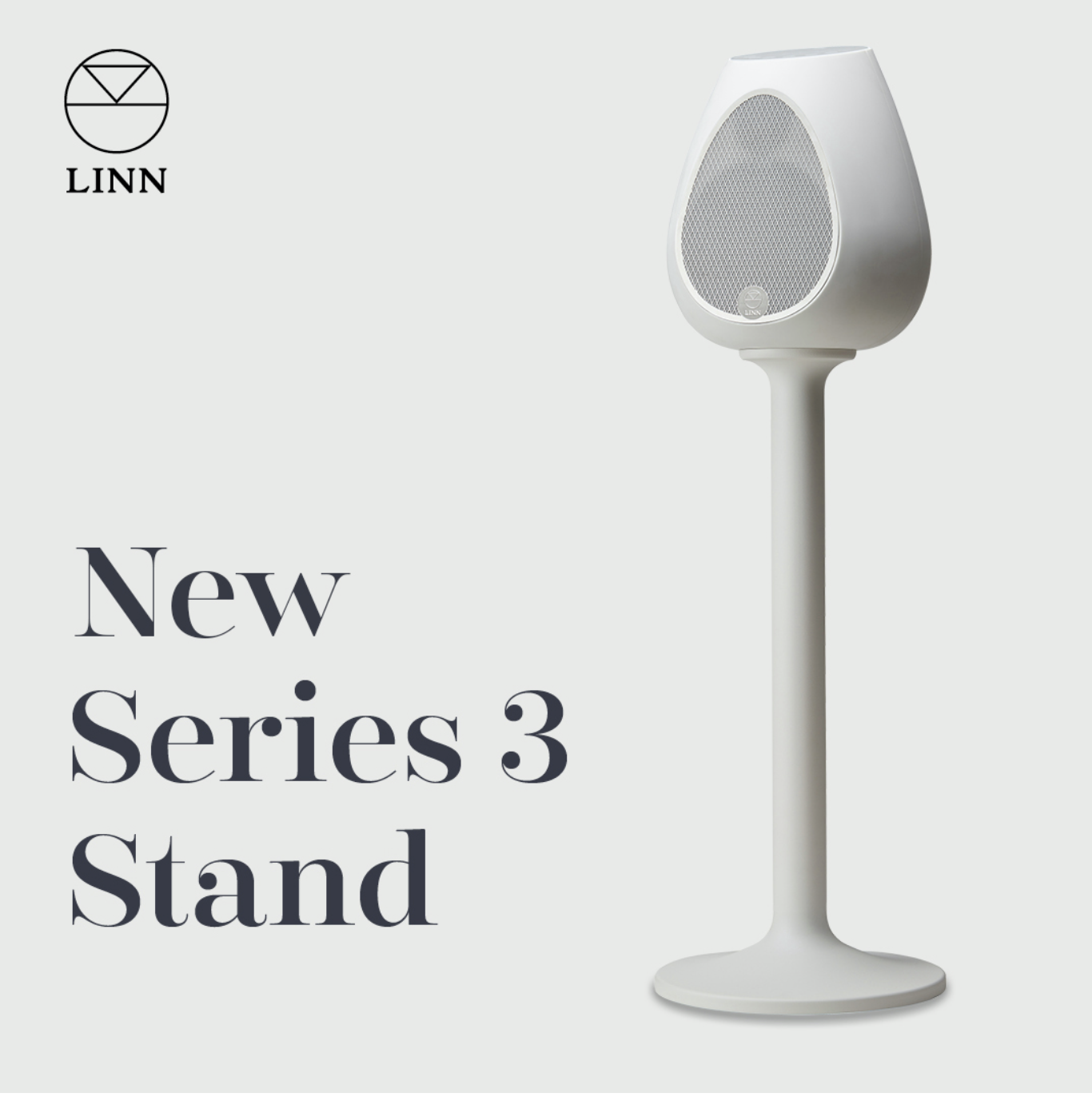 When it came to designing a stand for the timelessly elegant Series 3 wireless speaker simplicity was key. The new Series 3 stand feels like an extension of the speaker itself, blending seamlessly with the product.
The simple-to-fit stand is an ideal solution for customers using Series 3 as a stereo system placed either side of a TV or in a Surround configuration.
To ensure stability, the stand is manufactured from steel with weight distribution concentrated in the circular base. Speaker power & Exakt Link cables can be concealed in the central column and the stand is finished with the same textured white paint as used for the heatsink on the speaker, making it a perfect match to Series 3.