Monday, March 4th, 2019
Thank you to all of our guests for attending the hosted Basil Audio, day long Naim Statement demonstations. Guest visitors included Mark Raggett, Naim UK factory and Matt Reilly, Naim/Focal North America.  A few pics from the event are provided below.
The state-of-the-art Naim Statement system demo included the following:  
Naim NACS1 Preamplifier
Naim NAPS1 Power Amplifiers
Naim ND555 Reference Network Music Streamer
Focal Scala Utopia Evo Loudspeakers
Monday March 4th evening demo 7pm – 10pm session.  Mark Raggett, Naim UK factory.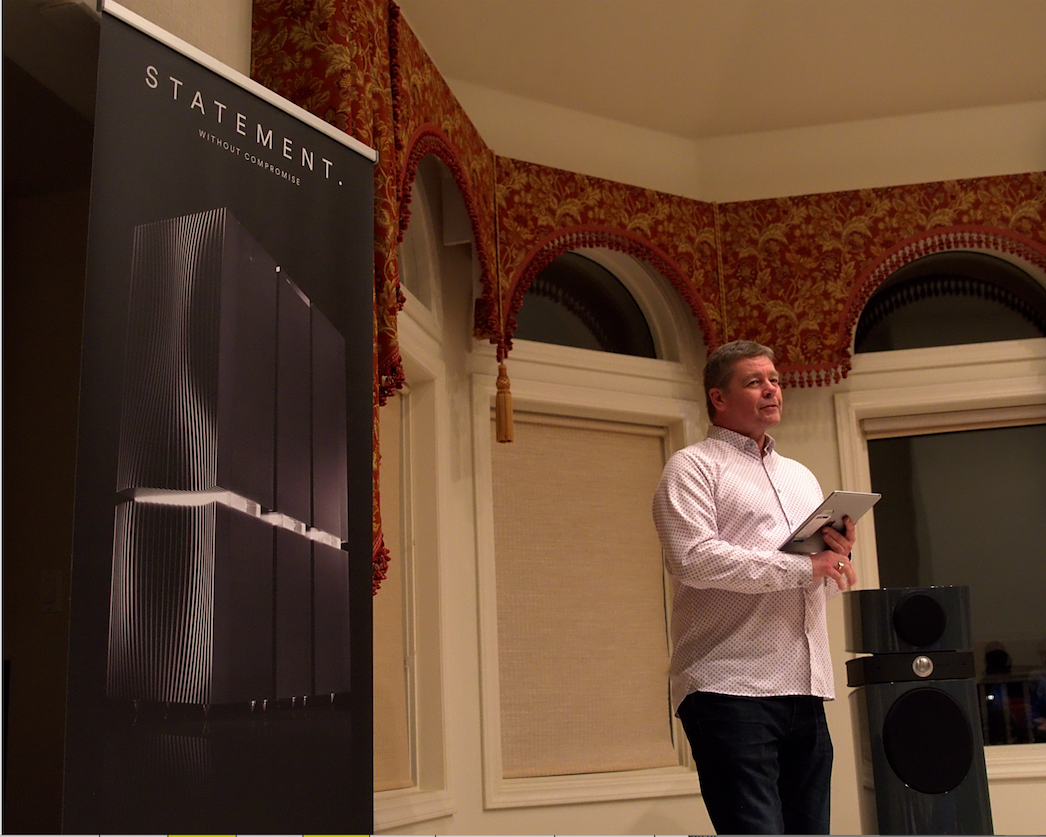 Monday March 4th, 2019.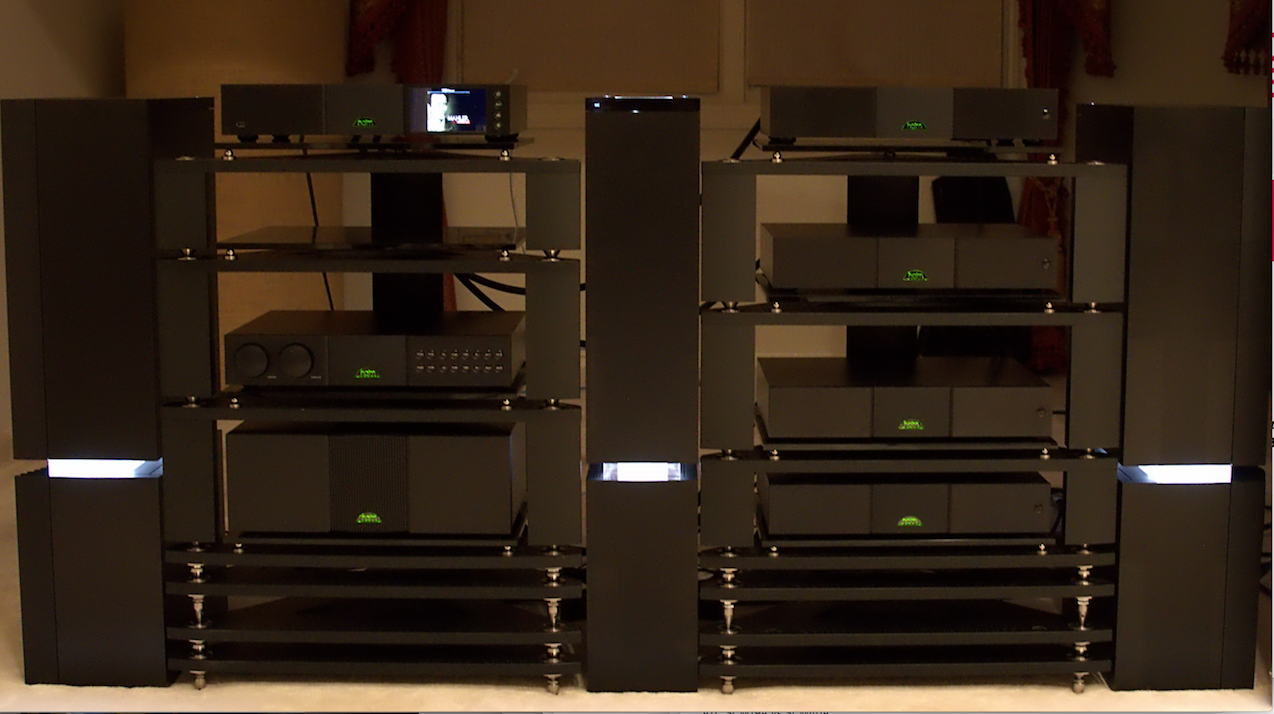 Pics of guests – evening of Monday March 4th.