Naim Statement
Event Navigation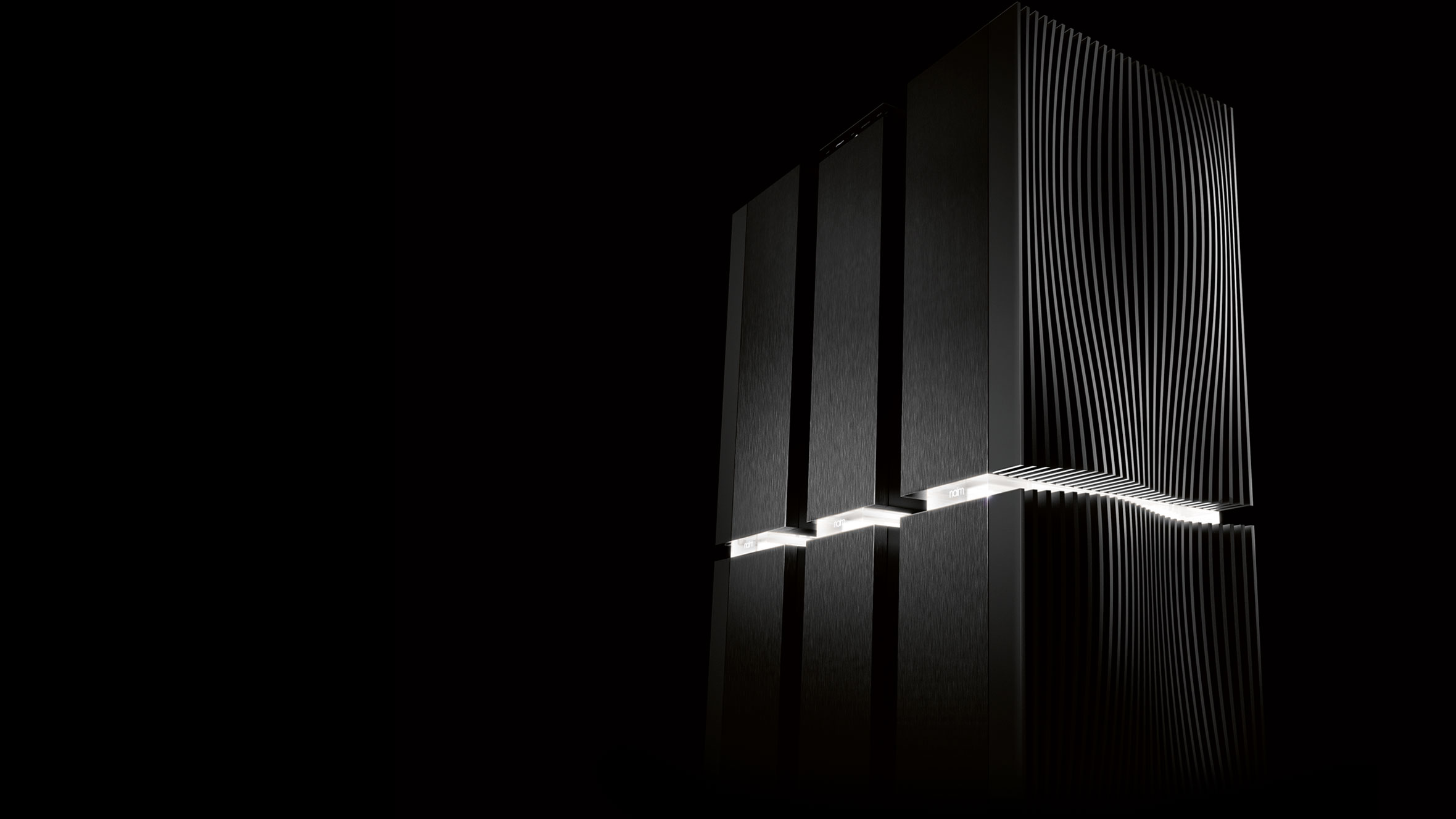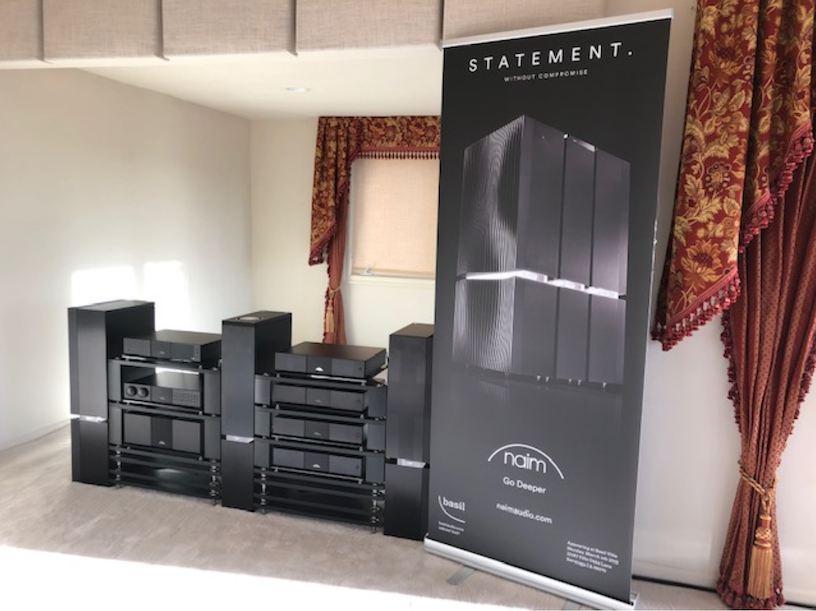 Hosted by Basil Audio, day long Naim Statement demonstations. Guest visitors include Mark Raggett, Naim UK factory and Matt Reilly, Naim/Focal North America.
Hear a state-of-the-art audio system in Saratoga:
Naim NACS1 Preamplifier
Naim NAPS1 Power Amplifiers
Naim ND555 Reference Network Music Streamer
Focal Scala Utopia Evo Loudspeakers
Sessions:
*By invitation and with membership only. Call 408 647 5407 or email info@basilaudio.com if you would like to attend.