Selekt – Linn Announces All-New Modular Streamers
Saturday, October 13, 2018 @ 11:00 am

-

12:59 pm
Event Navigation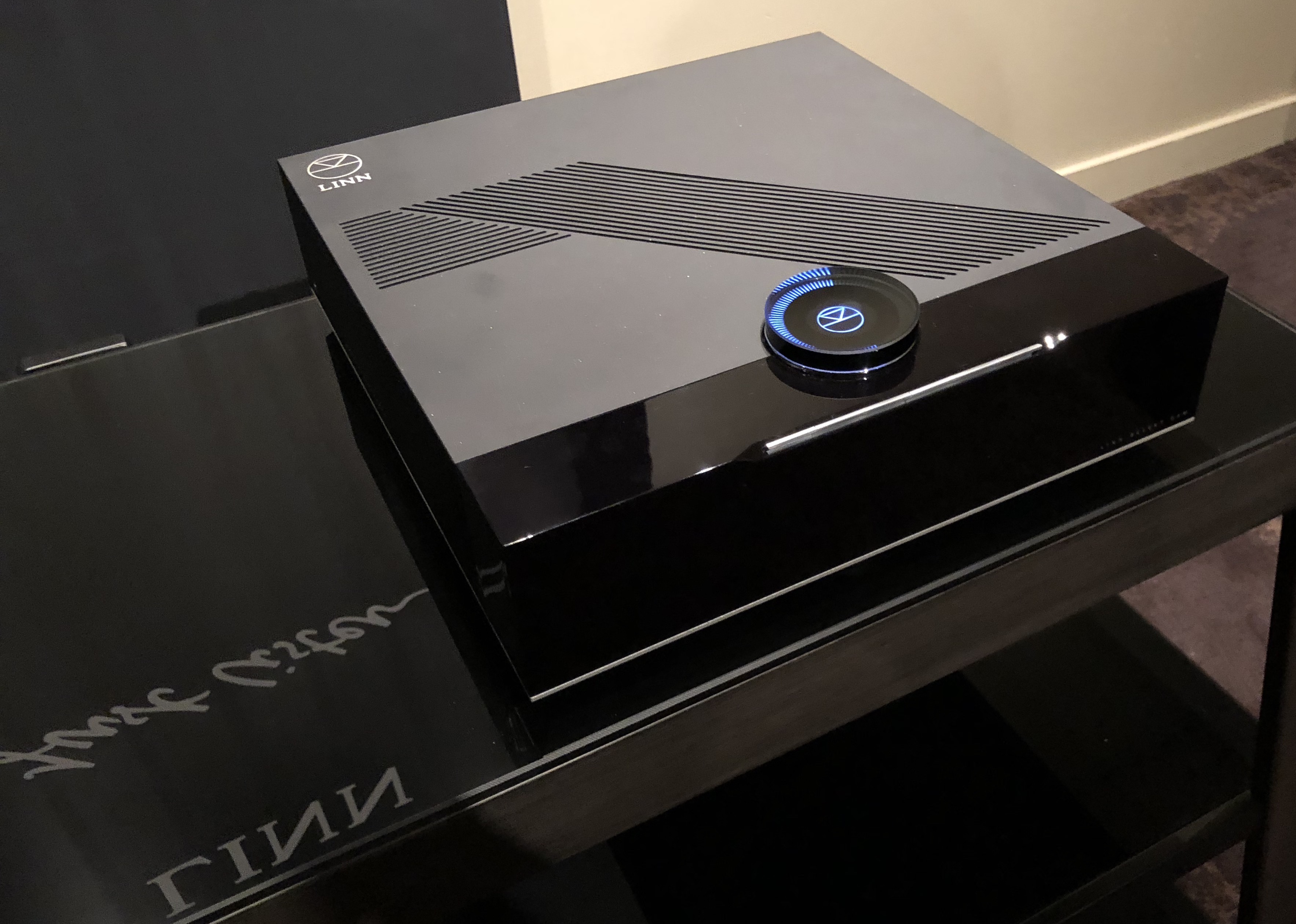 Basil is pleased to announce that we are a full launch partner for the new Linn Selekt Streamer.
Please join us at Basil Villa to hear Linn's new Streamer.  Basil Audio will host the event including Micheal O'Rourke, Linn's brand ambassador visiting from the Linn factory located in Glasgow, Scotland.  Michael will be on-hand and available to answer your questions about the new Linn Selekt product range.
To sign up for your complimentary ticket through the Linn events page, please click here.   Join us for the launch of Selekt DSM and experience the revolution in digital music interaction.
It's easy to feel we've lost touch with the immersive experience of playing music. Take a vinyl record for example – the LP selection, the lift-lower, the anticipation during those first pops and clicks… Playing digital music requires only a swipe and a tap… until now!
Selekt DSM brings the feeling back, revolutionising our interaction with digital music. It's a tactile and beautiful musical experience, better in every sense. It will make your system sound better and it will help you fall in love with your music all over again.
Early reviews:
WHAT HI*FI?
Linn has always prioritised upgradeability and backward support in its products, and this modular design promotes not only that but also greater flexibility for the user.
"Hands on:  Linn Selekt DSM review." WHAT HI*FI? 20 September 2018. Web. 20 September 2018.
Hifi Pig
Chromed feet anchor it to the shelf, with a plaque celebrating its origin, every Selekt DSM is handbuilt in the Linn factory in Glasgow.
"Linn Release Selekt DSM Network Music Player." HIFI PIG 20 September 2018. Web. 20 September 2018.
Pricing:
Selekt without power amps, standard DAC: $5,000
Selekt with power amps, standard DAC: $6,825
Selekt without power amps, Katalyst DAC: $7,000
Selekt with power amps, Katalyst DAC: $8,775