Naim NDX 2 Event
Saturday, October 20, 2018 @ 1:00 pm

-

3:00 pm
Event Navigation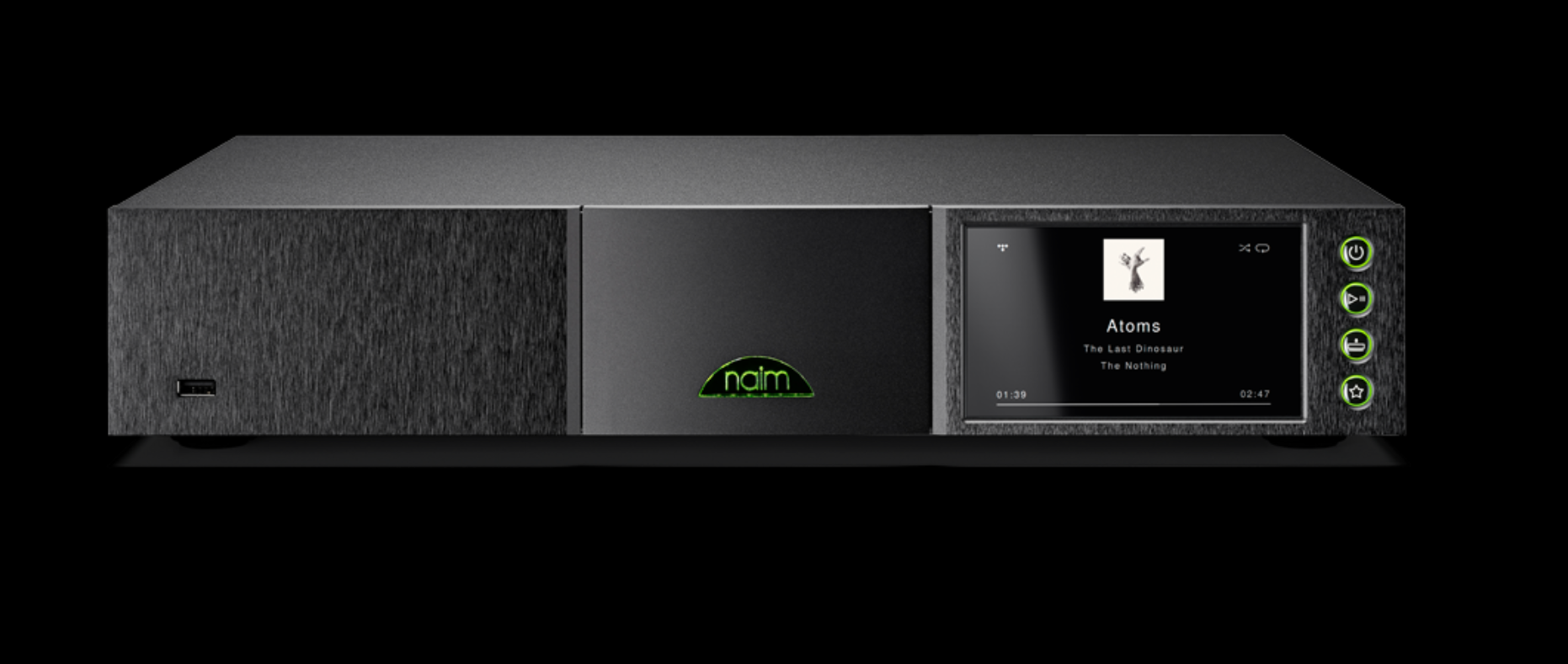 The heart of the new network players is Naim's 'new platform' board and software that started development over four years ago. New Platform, as it is known internally, was first evidenced in Naim's Uniti products launched last year. The success of these products together with a worldwide shortage of some key parts has delayed the launch of these new network players until now.
Basil Audio is happy to announce…
Naim's New Network Players Range
Naim's latest network players have been engineered on the basis of a completely new streaming system. Three years in the making, this innovative, Naim-designed digital technology surpasses anything Naim has done before. Combining state-of-the-art DSP with a rich, analogue soul, our network players deliver engaging, immersive sound quality to get the very best out of your music, whilst retaining Naim's classic styling.
The range includes the ND5, XS2, NDX2 and ND555 – the first network player in the Naim 500 Series and the only one to match its power and audiophile-quality sound.