Linn Majik Event
Saturday, January 5, 2019 @ 1:00 pm

-

3:00 pm
Event Navigation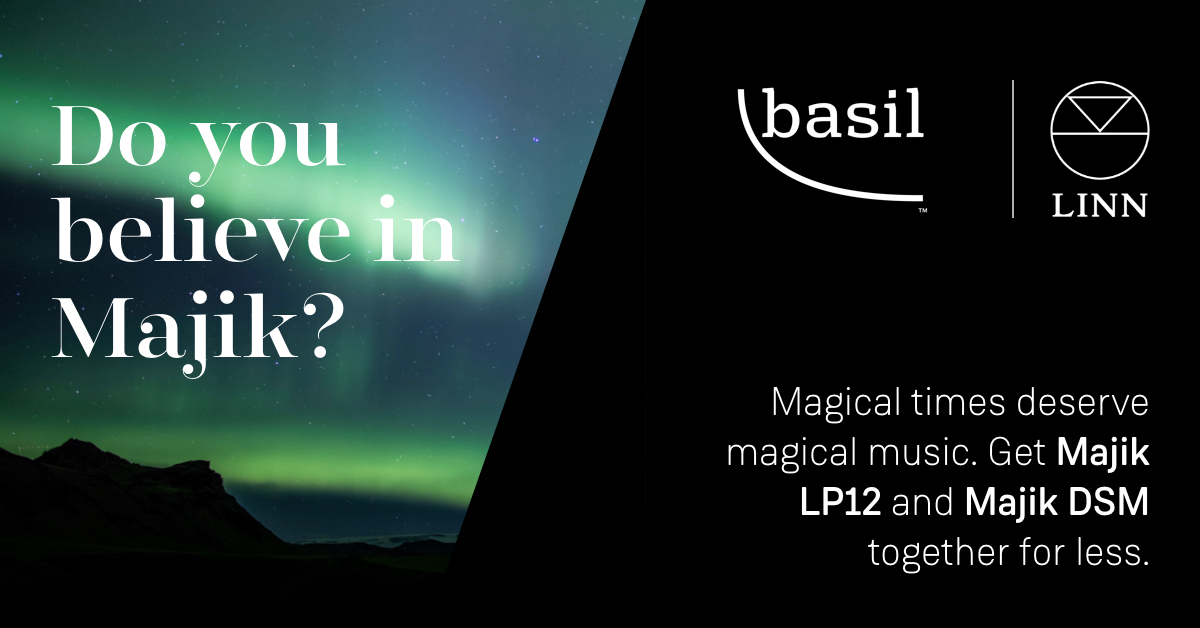 Magical times deserve magical music. Linn is sprinkling a little more Majik in the New Year with their special Majik LP12 + Majik DSM package sale*.  The package sale includes everything you need to get started – just add speakers. Basil Audio expects this offer to appeal to people curious about Linn and what all the fuss is about – their discoveries of source first and playing the tune, using the speakers you already own. In addition this offer should appeal to long time Linn owners who wish to update their system to the latest spec LP12, digital source and amplification. Have a pair of Ninkas, Espeks, Keilidhs, Kabers, Saras or Keltiks? Hear for the first time what they sound like with Space Optimization 2, Linn's latest time-domain acoustics correction, built into the Majik DSM.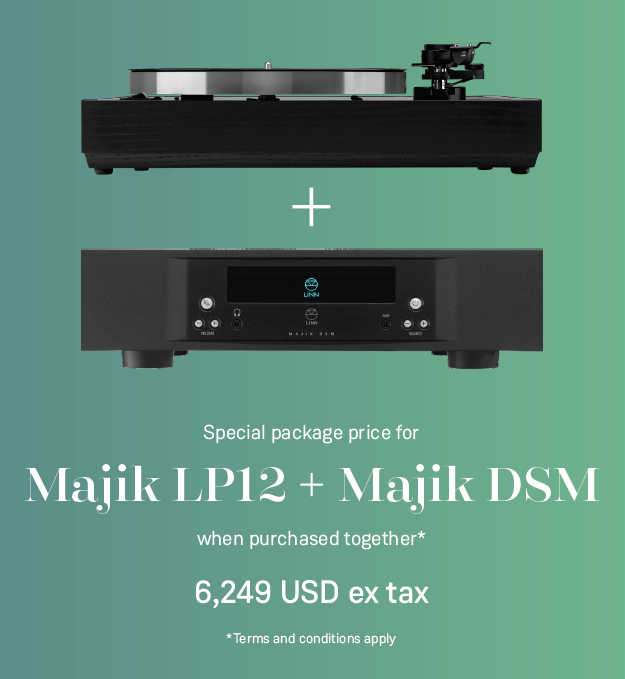 This unbeatable offer lets Basil introduce our customers to high performance vinyl and streaming for less, meaning you can instantly enjoy the best of both worlds: the warmth of vinyl; the clarity of studio quality digital.
Now is the time, if you've always wanted to own one of Linn's iconic LP12 turntables.
*Terms and conditions apply.
NOTE:  Sale offer ends 29 January 2019.