Linn Katalyst Arrives to Akurate DS and DSM
Saturday, August 18, 2018
Event Navigation
Linn's Akurate range of network music players delivers stunning performance in an elegant package. Born from the development of Linn's flagship Klimax range, the Akurate model packs a serious punch.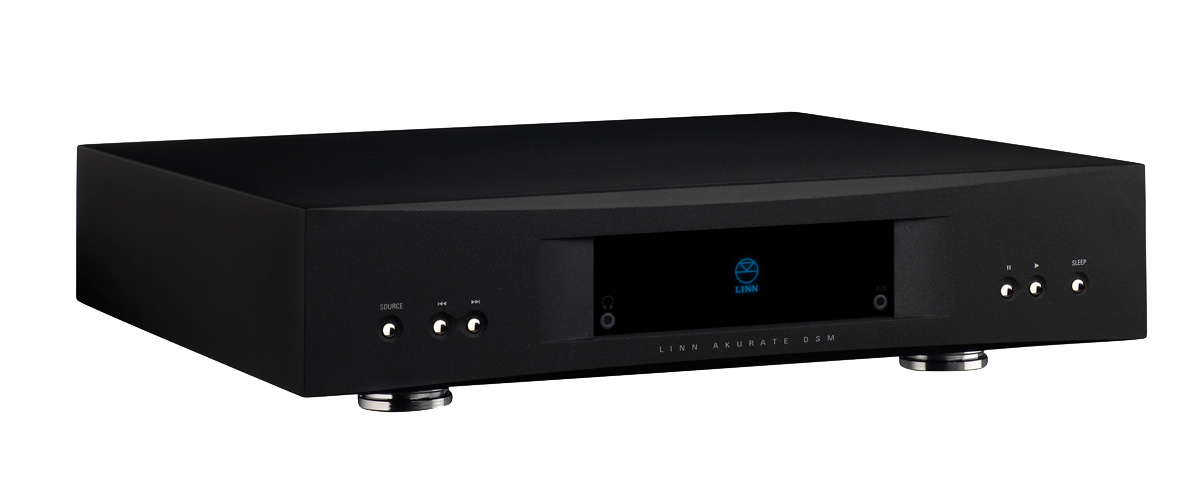 Basil are thrilled to announce Katalyst has finally arrived in the Akurate DS & DSM Network Music Players.
Gain a Deeper Insight…
The new and improved Akurate DS and DSM Network Music Players are here!
Now featuring Linn's 4th generation DAC Architecture, Katalyst, you'll gain a greater insight into all your favourite music thanks to a new level of precision at the point where the digital signal is converted into sound.
Hearing is believing – contact Basil Audio today to arrange a free personal listening session and experience the new Akurate DS and DSM for yourself.
For existing Akurate DS and DSM owners an upgrade is available that we can carry out quickly and easily here in the Basil lab or in your home.
What is Katalyst…
Katalyst DAC Architecture give you a deeper insight into your music by conducting digital to analogue conversion with Linn's greatest-ever level of precision.
Katalyst utilizes improved Data Optimisation, a superior Master Clock, independent Power Supplies, a new ultra-low distortion Output Driver and crucially, for the first time, a high-stability input Reference Level to ensure that you hear every note of your favourite music – just as the artist intended.