ATC SCM40
Sunday, April 28, 2019 @ 2:00 pm

-

4:00 pm
Event Navigation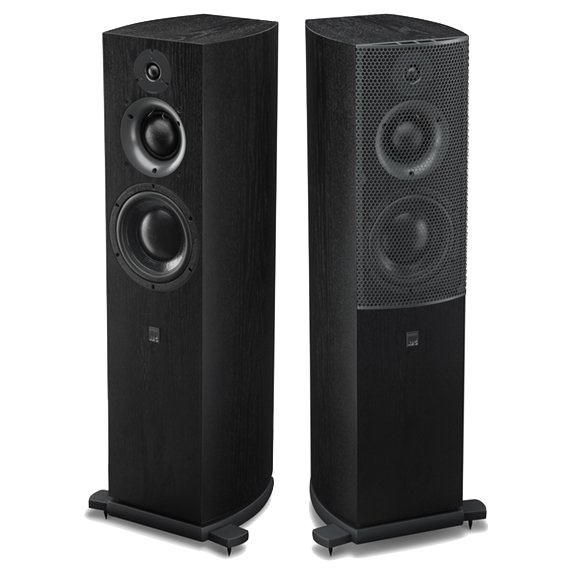 Note – this event is a change from the listing in our April 2019 newsletter. Instead of the ATC SCM150SL classic monitor speaker we will feature the ATC SCM40. Please check our event page for information about the rescheduled SCM150SL events.
ATC, Acoustic Transducer Company, is a legendary British loudspeaker manufacturer of both domestic and professional audio.
ATC was founded in London in 1974 by Australian emigre Bill Woodman, who still heads the company today. An enthusiastic pianist and engineer he was naturally drawn to loudspeaker design and after a period working at Goodmans, where many of the names that went on to found British loudspeaker companies began their careers, he struck out on his own. 
The premise on which ATC began is a simple one, and one that in many respects is still true today:  hi-fi loudspeakers tend to be detailed and accurate but of limited dynamic range, while professional monitor speakers tend to express the opposite character.  ATC products were designed from the outset to offer the best of both.  It's an easy concept to describe, but surprisingly difficult to engineer.
From modest beginnings ATC has grown to become one of the very few manufacturers successful across both domestic and professional audio.  By selecting ATC you join a group  of music lovers, professional audio engineers, studios and musicians across the world that understand and value the engineering that goes into an ATC product – and the sound that comes out.